The Most Trusted Pet Travel Company in Sri Lanka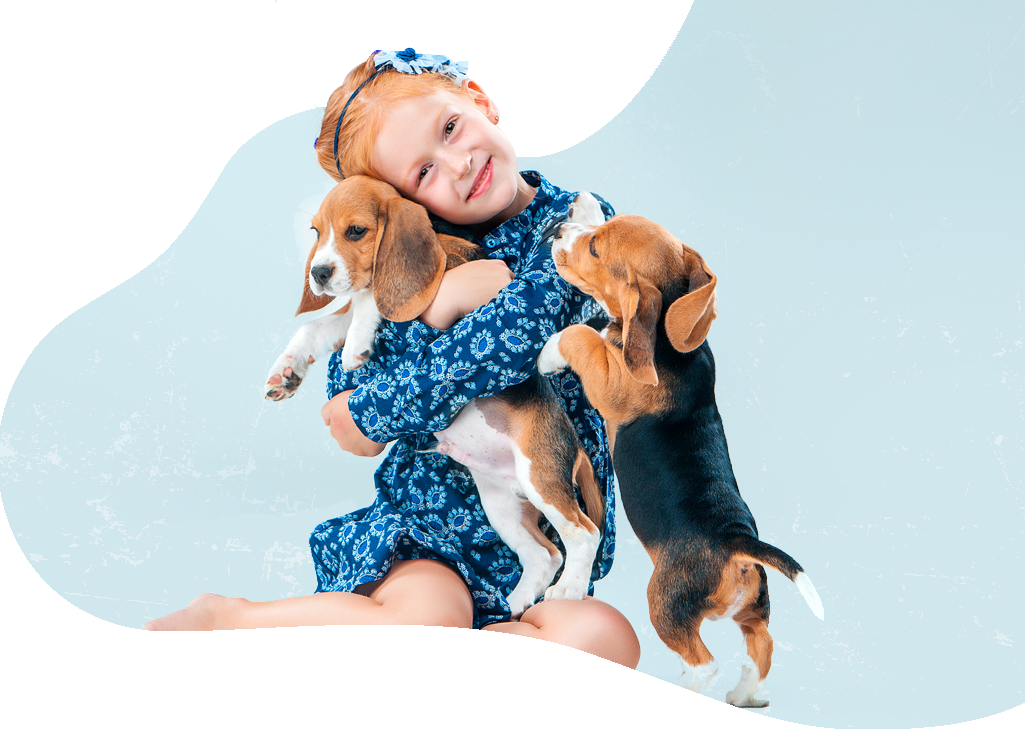 Pet Express has unsurpassed experience in shipping pets to and from Sri Lanka. Our specialist team will ensure you, that all of your Pet's international travel requirements are met accordingly and your Pet's journey will be planned smoothly and stress-free. 
By working closely with pet owners, our team offers personalized attention to each pet's individual needs and wants. We extensively discuss the relocation process with the pets' owners in order to avoid any surprises half way through. 
Pet Express is Sri Lanka's leading international pet relocation company, and is the only company with the full suite of facilities for all your pet travel requirements.  With a proven track record, our specialist team possesses the professional knowledge, relationships and facilities to make traveling with your pet a stress-free and a pleasant experience.
Our Team of Certified Pet Relocation Specialists