The Most Trusted Pet Travel Company in Sri Lanka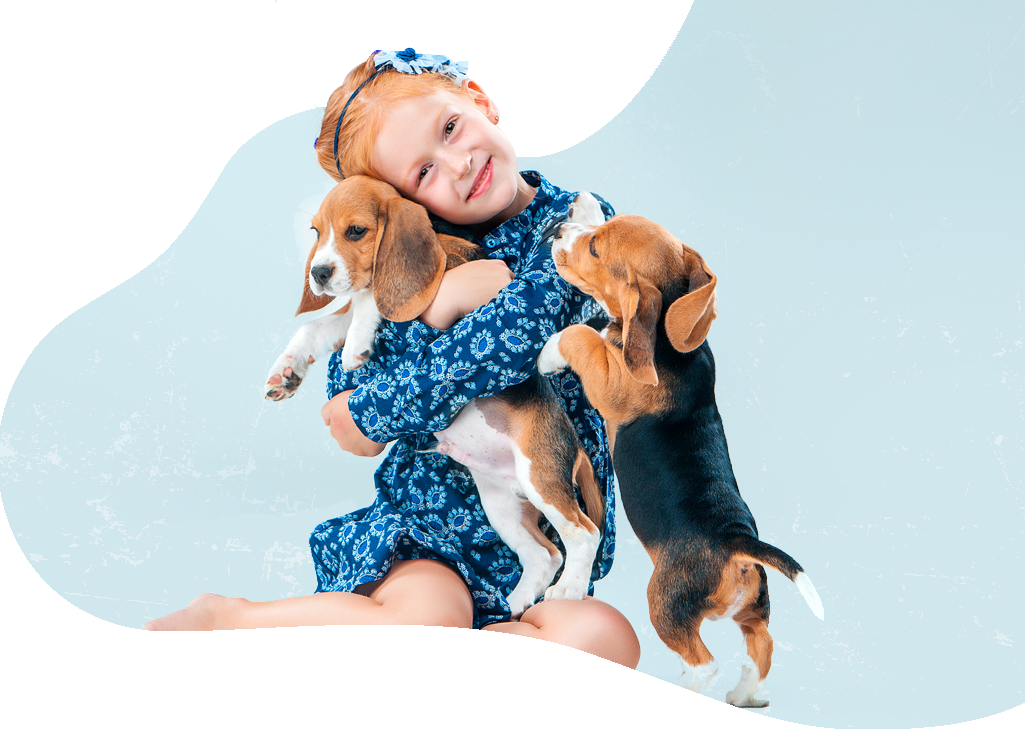 Pet Express has unsurpassed experience in shipping pets to and from Sri Lanka. Our specialist team will ensure you, that all of your Pet's international travel requirements are met accordingly and your Pet's journey will be planned smoothly and stress-free. 
By working closely with pet owners, our team offers personalized attention to each pet's individual needs and wants. We extensively discuss the relocation process with the pets' owners in order to avoid any surprises half way through. 
Pet Express is Sri Lanka's leading international pet relocation company, and is the only company with the full suite of facilities for all your pet travel requirements.  With a proven track record, our specialist team possesses the professional knowledge, relationships and facilities to make traveling with your pet a stress-free and a pleasant experience.
Our Team of Certified Pet Relocation Specialists
Our Services when moving pets from Sri Lanka to USA includes
Customized Pet Travel Services
Information about the import requirements could be discussed directly with the PET EXPRESS – Sri Lanka Team. To set up your free consultation please contact us.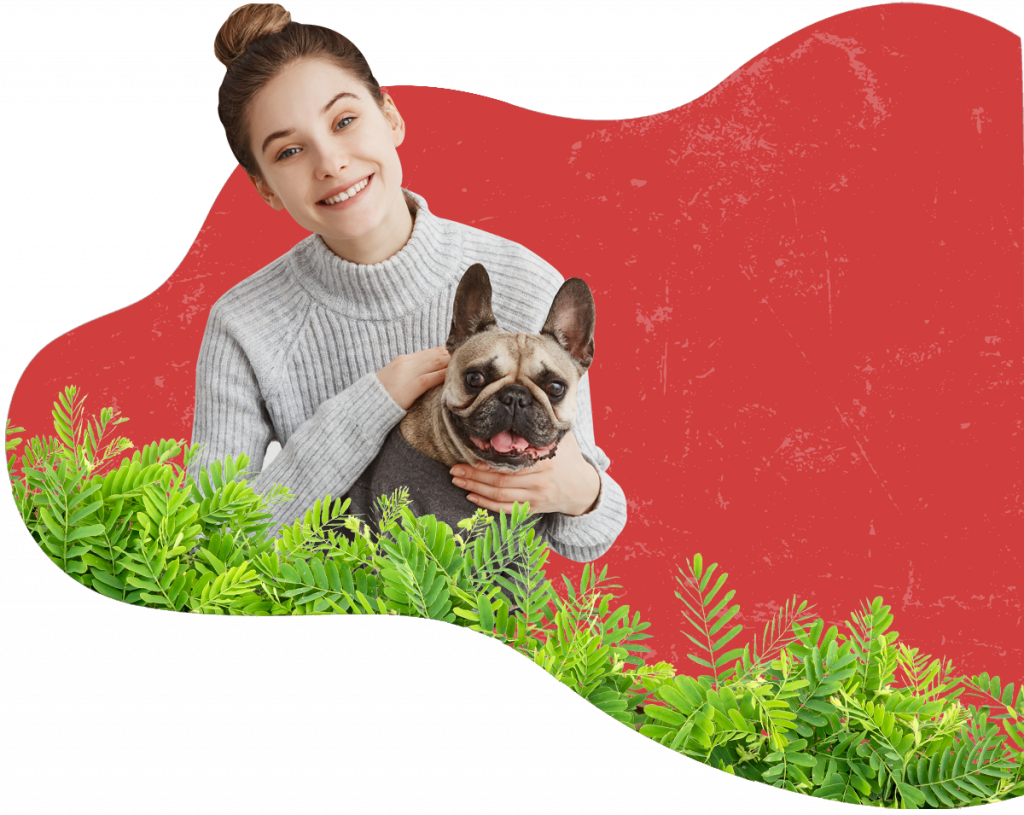 Import Regulations
when moving pets to USA
Entry Regulations for Pet Dogs travelling from Sri Lanka to the USA
All dogs must appear healthy to enter the United States. Any pet dogs travelling from High Risk Rabies Countries such as Sri Lanka to the USA must have a valid rabies vaccine certificate to enter the United States.
These rules apply to all dogs, including puppies, service animals, and emotional support dogs. These rules also apply whether you are
(1) Just visiting the United States with your dog,
(2) Importing dogs into the United States, or
(3) Traveling out of the United States and returning with your dog after a temporary visit, such as a vacation or holiday, or for shopping or visiting friends and relatives. 
If you do not follow CDC's rules, your dog may not be allowed to enter the United States.
All dogs travelling from Sri Lanka to USA must have a valid rabies certificate showing they are vaccinated for rabies and fully immunized. It takes 28 days for the rabies vaccine to fully immunize and protect your dog.
All dogs vaccinated against rabies for the first time must be vaccinated at least 4 weeks (28 days) before traveling.
Puppies must NOT be vaccinated against rabies before they are 3 months (12 weeks or 84 days) old. The rabies certificate must include the puppy's age or date of birth.
Adult dogs (15 months or older) must show a history of previous rabies vaccinations (with the first given after 3 months old) and have a record of all booster rabies vaccinations. With this record, adult dogs don't need to wait 4 weeks before traveling.
Like your passport, your dog's rabies certificate should not expire during your trip. Please check with us to make sure it will be current for the duration of your pet relocation.
The rabies vaccination certificate must include all of the following information:
Name and address of owner
Breed, sex, date of birth (approximate age if date of birth unknown), color, markings, and other identifying information for the dog
Date of rabies vaccination and vaccine product information such as the batch number
Date the vaccination expires
Name, license number, address, and signature of veterinarian who administered the vaccination
CDC does NOT accept these items as proof of rabies vaccination
Rabies titer values or serology
Veterinarian exemption letter
Health certificate or pet passport with no proof of rabies vaccination
USDA APHIS Veterinary Services (VS) requirement for Screwworm Infestation
Dogs traveling to the U.S. from countries or regions where screwworm is known to exist (such as Sri Lanka), may enter the U.S. if they meet the following requirements:
The dog must be accompanied by a certificate signed by a full-time salaried veterinary official of the region of origin stating:
The dog has been inspected for screwworm within 5 days prior to shipment to the United States; and
The dog is either free from screwworm OR was found to be infested with screwworm, was held in quarantine, and was treated until free from screwworm prior to leaving the region.
How to Bring Dogs into the United States for Commercial Sale or Adoption
Importing dogs into the United States for resale, whether through commercial sale or adoption, is now covered under the Animal Welfare Act (AWA).  Congress added this section to the AWA in 2008 and APHIS published specific regulations in 2014.
To import a dog into the U.S. for resale purposes, the animal must be:
in good health;
vaccinated for rabies and distemper, hepatitis, leptospirosis, parvovirus, and parainfluenza virus (DHLPP);
at least 6 months of age;
Specific paperwork must accompany the dog on its trip to the U.S.  This includes:
a health certificate and rabies vaccination certificate, issued in English by a veterinarian with a valid license to practice veterinary medicine in the country of export; and
an import permit issued by APHIS.
Apart from the above mentioned entry regulations, most international pet friendly airlines require the pets to be micro-chipped for identification purposes. Therefore, depending on the circumstances, we would require the pets to be micro-chipped with a ISO 15 digit transponder.  
Bringing a Pet Cat from Sri Lanka into the United States
Pet cats are subject to inspection at ports of entry. A general certificate of health is not required by CDC for entry of pet cats into the United States, although some airlines or states may require them. However, pet cats are subject to inspection at ports of entry and may be denied entry into the United States if they have evidence of an infectious disease that can be transmitted to humans. If a cat appears to be ill, further examination by a licensed veterinarian at the owner's expense might be required at the port of entry.
Cats are not required to have proof of rabies vaccination for importation into the United States. However, most states in the USA require vaccination of cats for rabies not more than 12 months and not less than 30 days at the time of travel.
Most international airlines also requires the pet cats to be vaccinated for rabies in order for the pets to fly with them.
Also most international pet friendly airlines, require all pet cats to be microchipped as well.