International Transportation of Rescued Cats and Dogs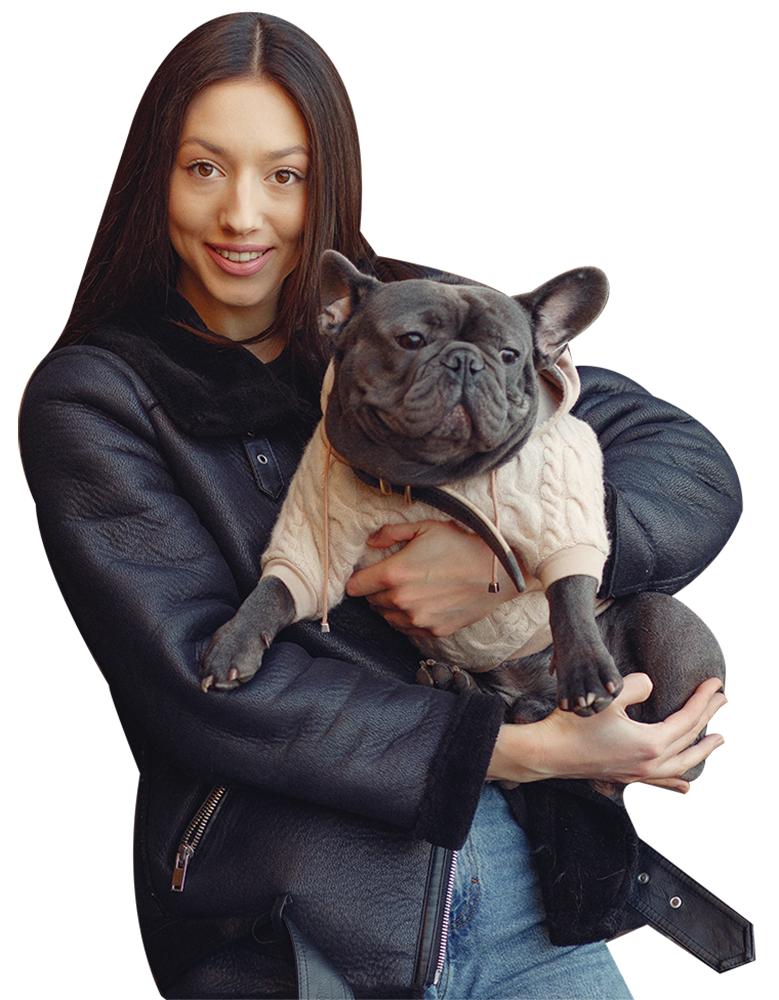 If you are a tourist holidaying in sunny Sri Lanka and have fallen in love with a homeless puppy, street dog, beach dog or street cat and if you wish to rescue one and give a forever home in your home country overseas, we can surely help you.
We have safely transported hundreds of rescued cats and dogs during the last several years. You can read what our lovely clients have to say about us in the testimonials section.
We can assist you with the collection of the pet from anywhere in Sri Lanka and handle all veterinary formalities, long term pet boarding services during the process, complete paperwork, travel boxes, booking flights and even arrange a clearance and a door delivery at the destination country to get the pet delivered to your door step. Simply said, we can handle the complete process for you.
For puppies, we offer special boarding options in homely environments where we give extra attention and love.
Our expert team will ensure that your rescued pet fully complies to the destination country's health requirements before the pet is transported.
Once your rescued furry friend fully complies to the requirements of the destination country, we will transport the pet to your destination country either as Manifested Air Freight cargo where the pet can travel alone, or you can come back to Colombo and take the pet with you as Excess Baggage.
Our services include:
Collection of the rescued pet from anywhere in Sri Lanka
Provide immediate veterinary attention
Treat for Sarcoptic Mange / Skin Rashes if any 
Treat for blood parasites if any
Issue a Vaccination Book (Pet Passport) where all medical records will be recorded 
Microchipping of the pet (ISO 15 Digit Transponder)
Administration of all required Vaccinations according to WHO and OIE standards
Ear and paw cleaning / Grooming / Internal & External parasite treatment
Rabies Serology Tests (RNATT) through approved EU and OIE labs if required
Various other blood tests through OIE approved laboratories is required
Long term Pet boarding services
Export Health Certificates
EU Annex
Flight Booking
Travel Documentation
IATA compliant pet travel containers
Airport drop
Destination Country services
Whether you need our full service or just a simple advice, you may call us anytime to receive the highest quality service you will ever find in Sri Lanka!