International Transportation of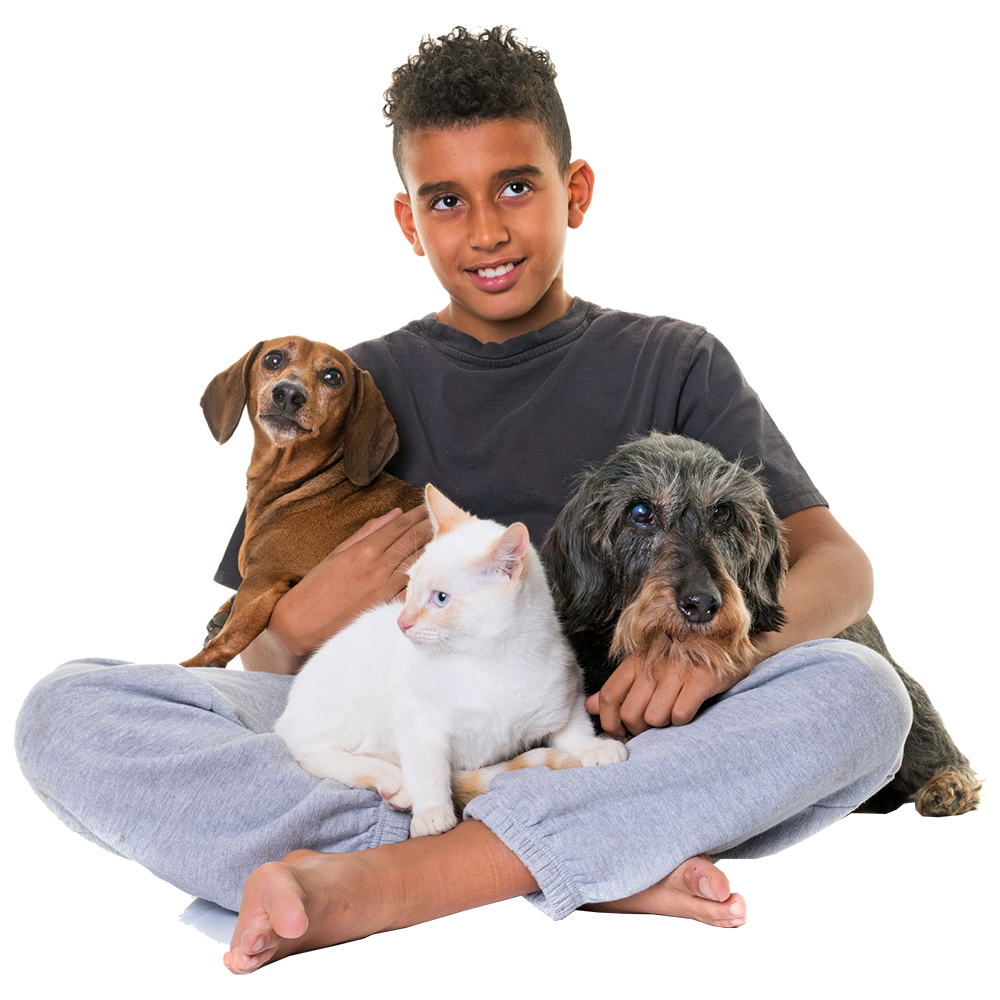 If you are a tourist holidaying in sunny Sri Lanka and have fallen in love with a homeless puppy, street dog, beach dog or street cat and if you wish to rescue one and give a forever home in your home country overseas, we can surely help you.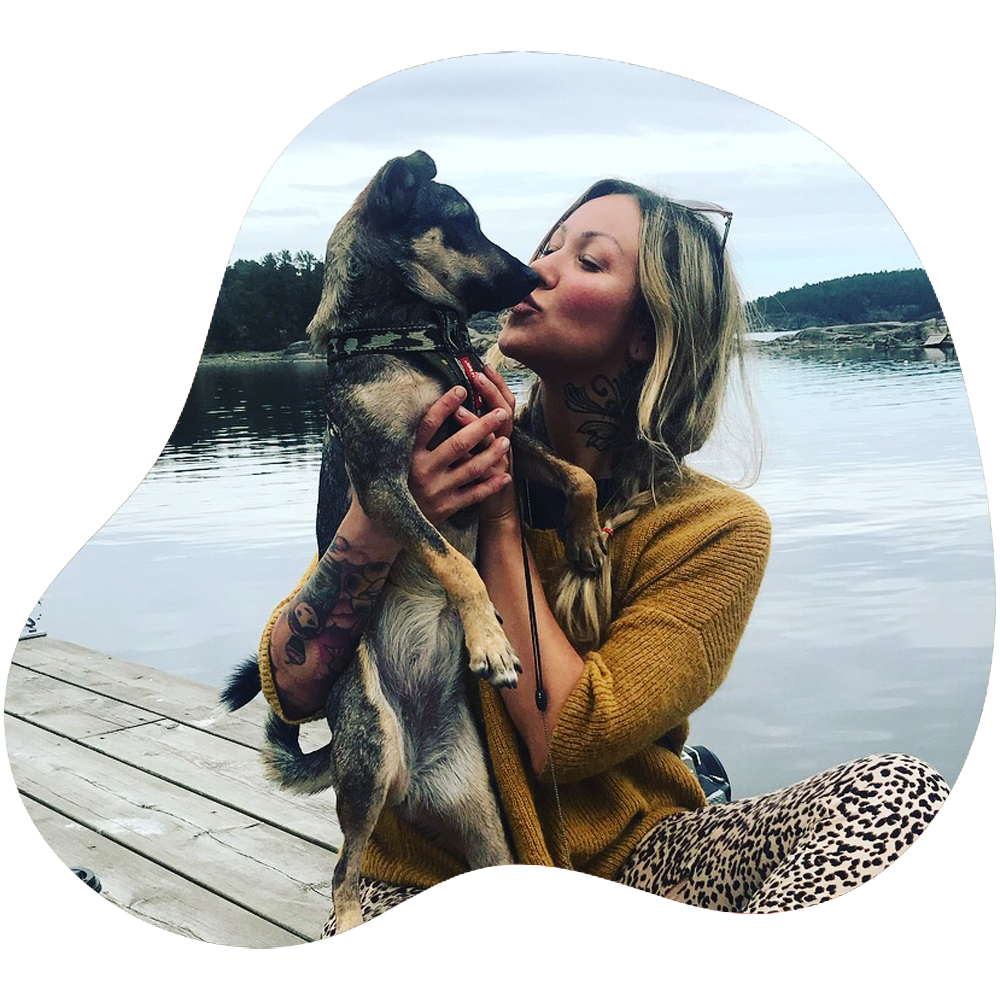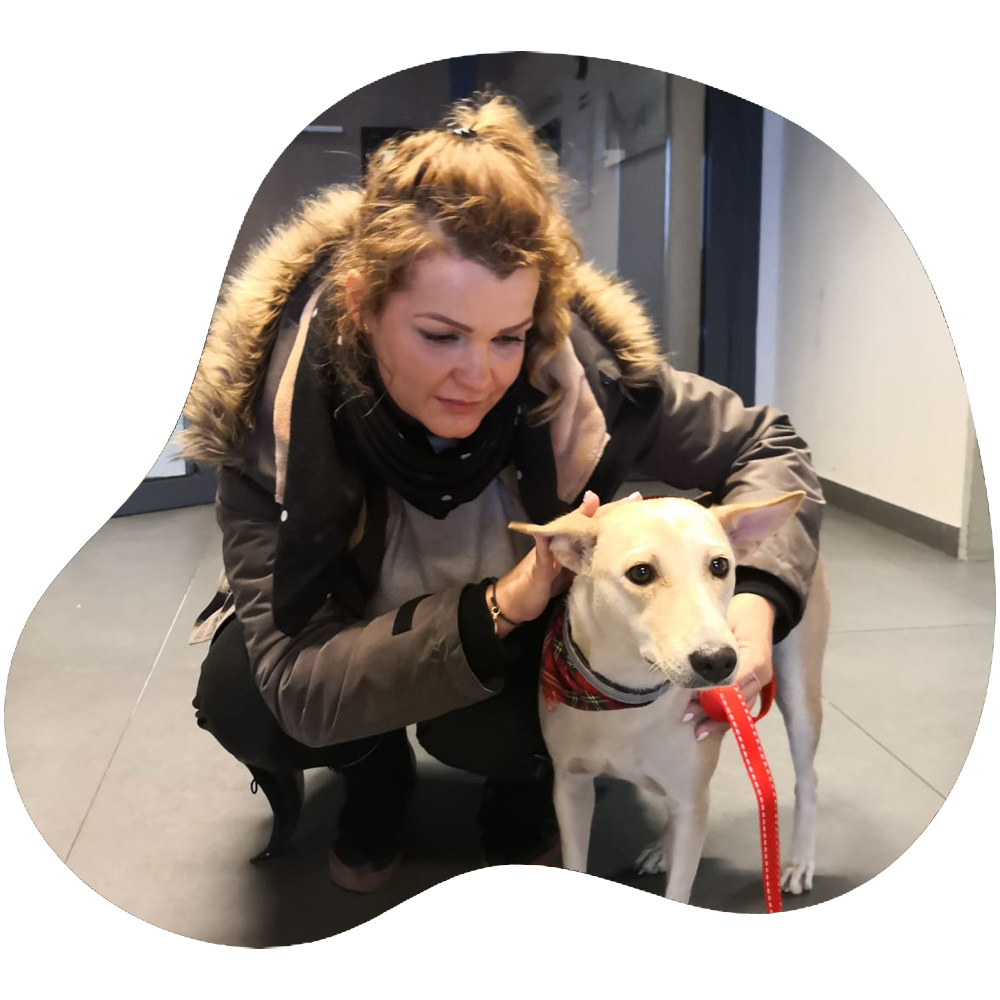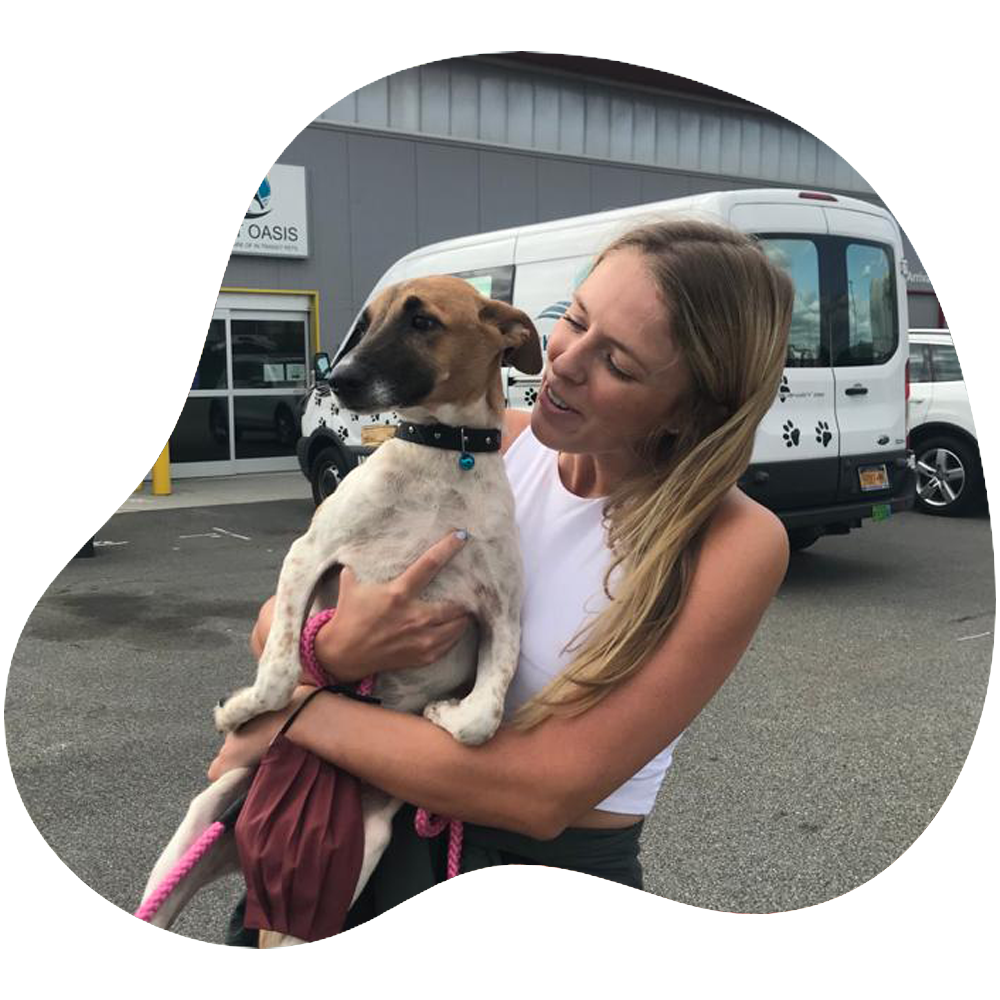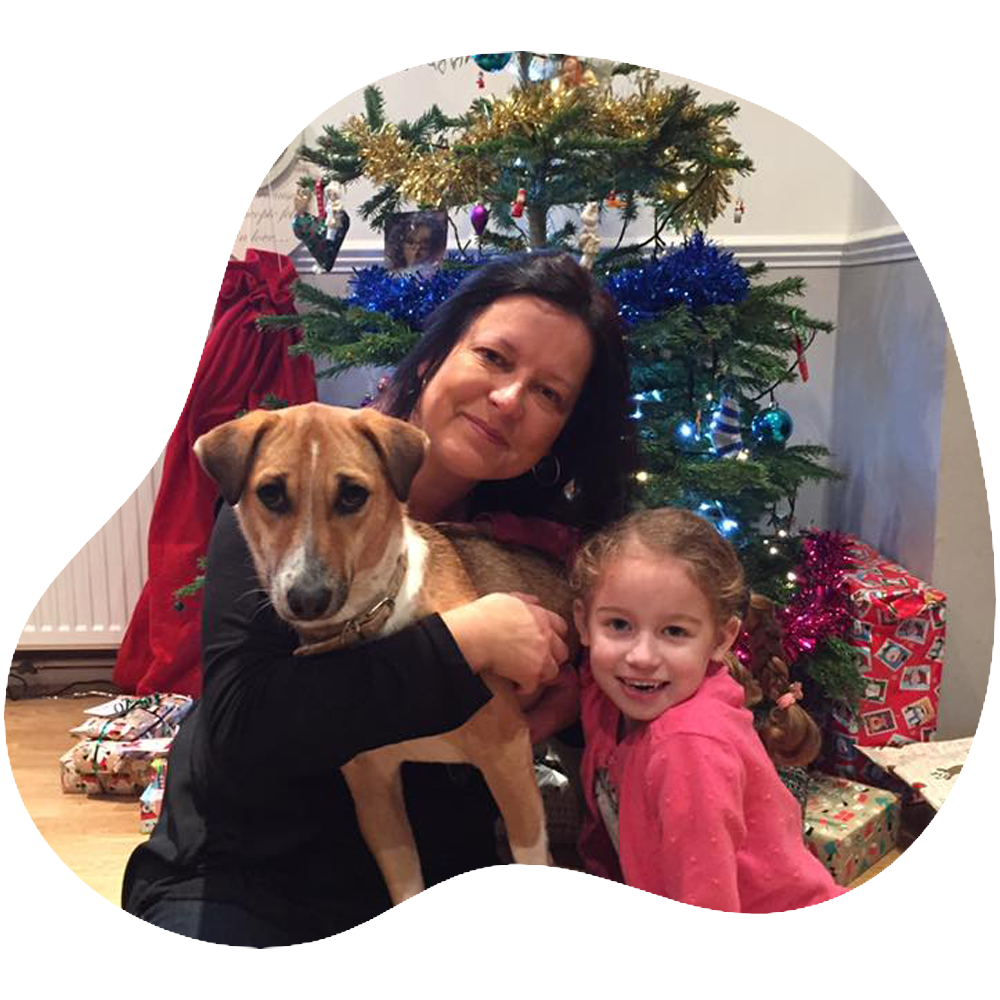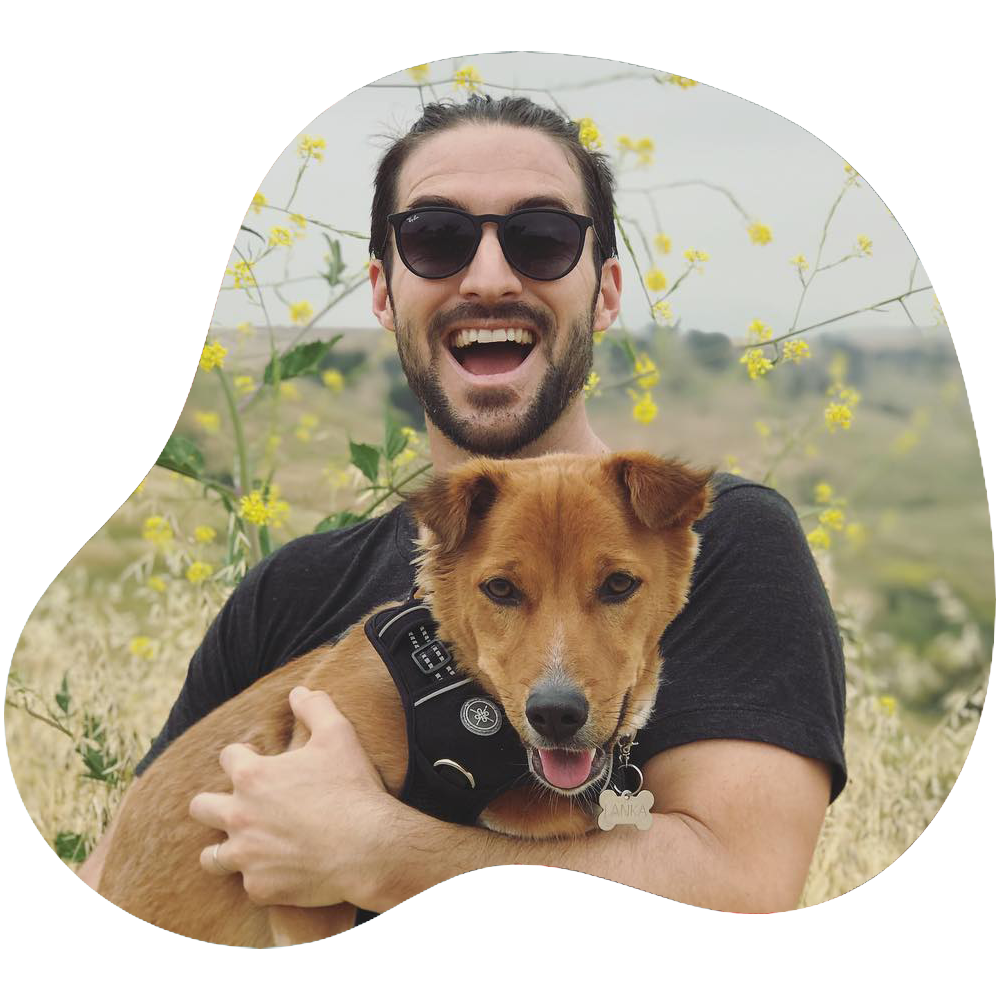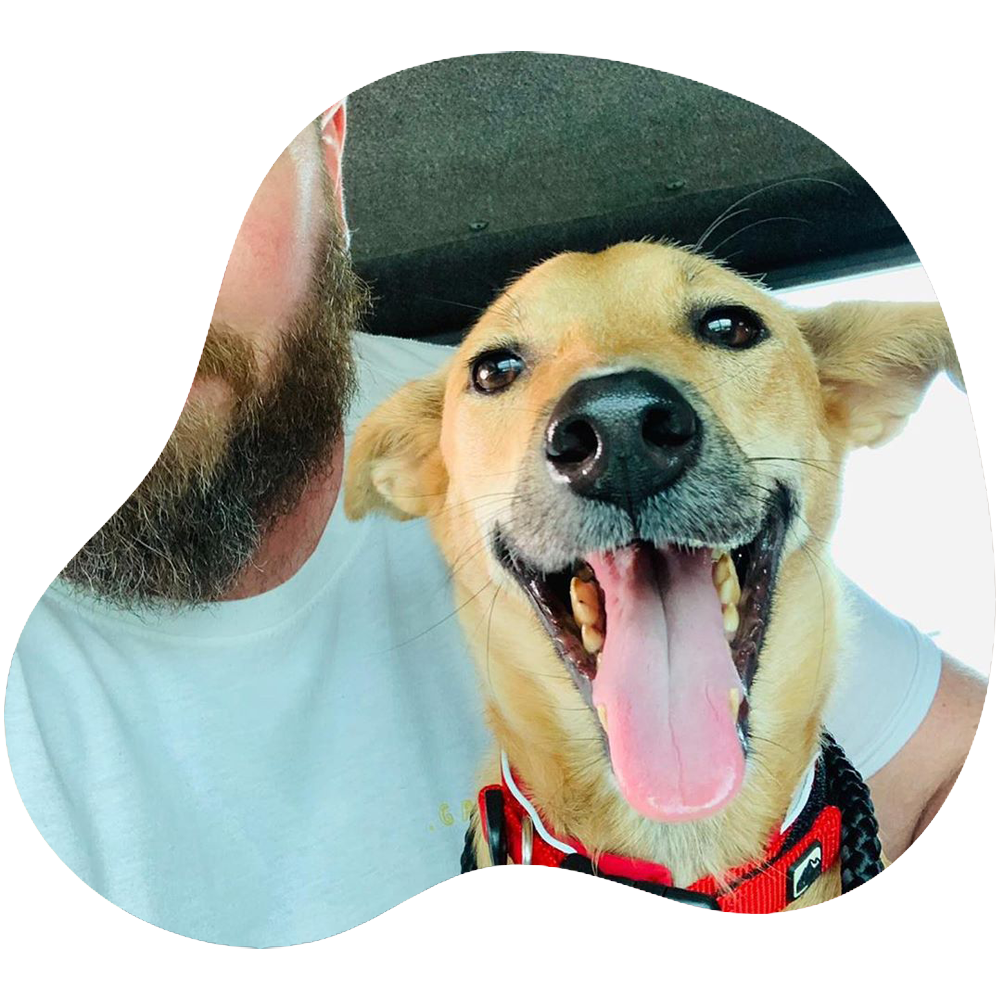 'Dhowa' is living her life in Sweden
She was named after where she was found homeless and no one to look after. This puppy was found at the famous Dhowa Rock Temple in Badulla - Bandarawela main road. Puppy 'Dhowa' stayed with Pet Express for few months before we transported her to Stockholm, Sweden to be reunited with her new family.
'Nila' is now living in Poland
'Nila' is a rescued Sri Lankan Beach Dog now living a great life in Poland. She was rescued by Kris & Estera when they were holidaying in Nilaveli, Trincomalee. Nila stayed with Pet Express for few months in getting complied with EU health requirements before we transported her to Warsaw, Poland to be reunited with Kris and Estera.
'Bo' is now living in New York
Meet 'Bo' the rescued beach puppy. She was rescued from the Weligama Beach and Victoria decided to give this puppy a forever home in USA. Bo is so lucky that she now does not have to look for food and grow up all alone in the beach.
'Ralph' is a special puppy now living in the UK
Ralph was a homeless puppy where he had a severe case of Sarcoptic Mange, & Babesiosis. He was practically about to die when he was rescued and given the necessary Veterinary treatments. He is now living a happy life in the UK with Rachael's family.
'Lucky Lanka' is indeed a lucky puppy now living in USA.
'Lucky Lanka' was rescued when he was a tiny homeless puppy from the streets in Ella, Sri Lanka. This lucky puppy is now living in Los Angeles, USA with his forever family.
'Piper' the 3 legged rescue living in the UK
'Piper' had met with a horrific road accident which resulted in an amputated leg. She is now living in the United Kingdom living a great life with her forever family.
We have safely transported hundreds of rescued cats and dogs during the last several years. You can read what our lovely clients have to say about us in the testimonials section.
We can assist you with the collection of the pet from anywhere in Sri Lanka and handle
All Veterinary Formalities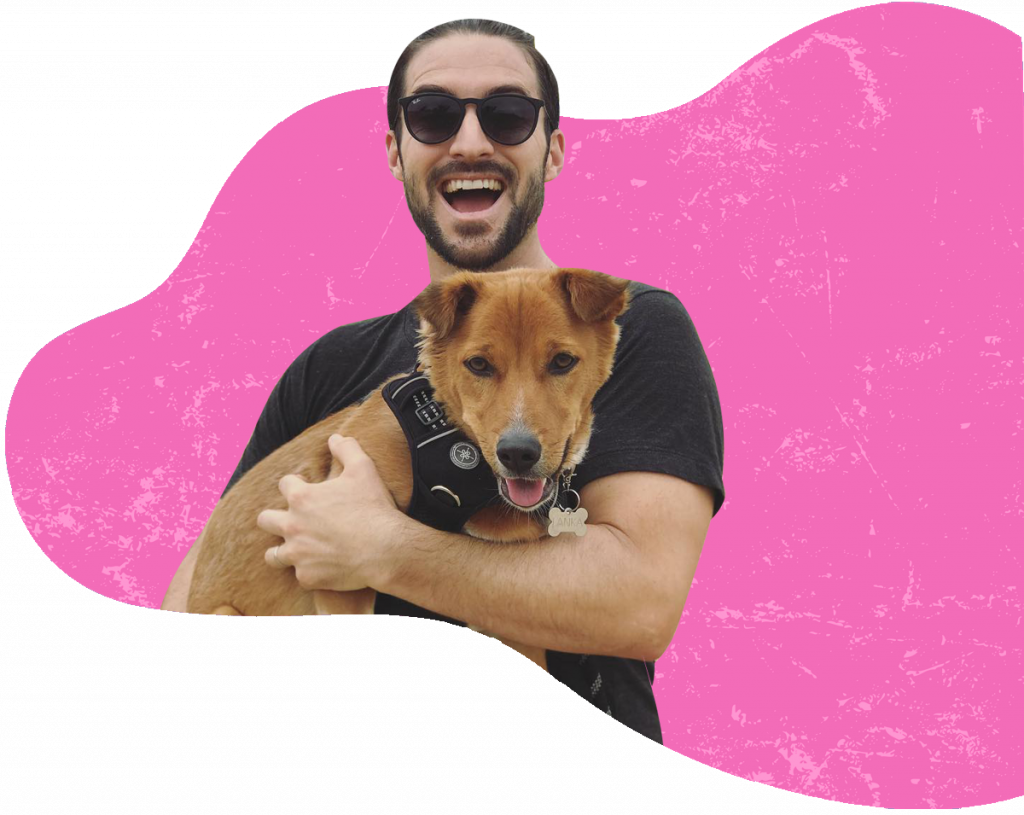 Simply said, we can handle the complete process for you…
For puppies, we offer special boarding options in homely environments where we give extra attention and love.
Our expert team will ensure that your rescued pet fully complies to the destination country's health requirements before the pet is transported.
Once your rescued furry friend fully complies to the requirements of the destination country, we will transport the pet to your destination country either as Manifested Air Freight cargo where the pet can travel alone, or you can come back to Colombo and take the pet with you as Excess Baggage.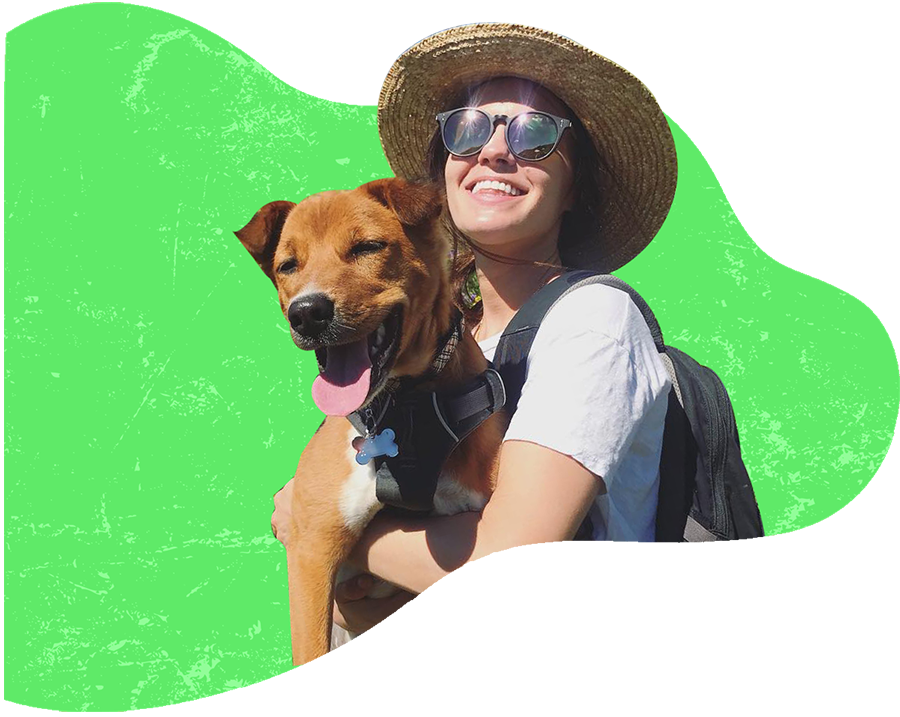 Whether you need our full service or just a simple advice, you may call us anytime to receive the
you will ever find in Sri Lanka!