Travelling with pet Cats and Dogs from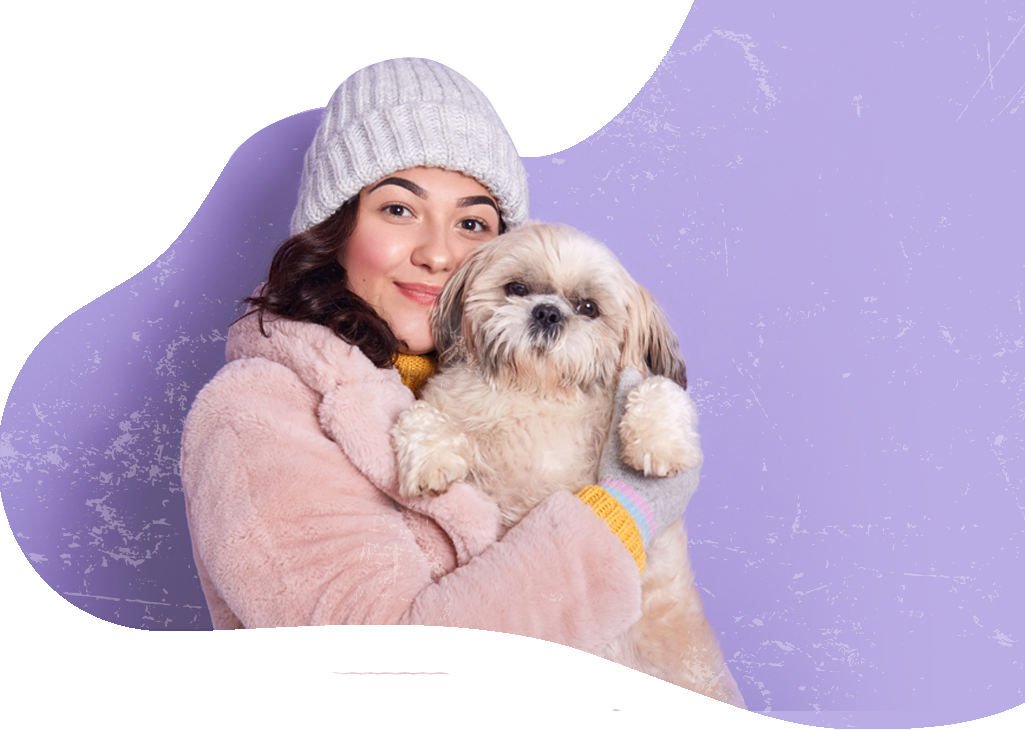 Taking Pet Cats and Dogs from Sri Lanka to Malaysia
Travelling with Pet Cats and Dogs from Sri Lanka to Malaysia
When exporting pets from Sri Lanka to Malaysia (Kuala Lumpur), Pet Express can handle the complete relocation process and offer a premier door-to-door export service. We have excellent partner offices in Kuala Lumpur as well.
Experts in Moving Pets from
Sri Lanka to Malaysia
Our valued customers are assigned their dedicated pet travel consultant who helps you through each stage of the relocation process. So when you are interested in relocating your precious pets from Colombo, Sri Lanka in to Malaysia, our team will hold your hand from start to finish.
Information about the import conditions could be discussed directly with your assigned pet relocation consultant at Pet Express.
Our Services when moving pets from Sri Lanka to Malaysia includes
Customized Pet Travel Services
Information about the import requirements could be discussed directly with the PET EXPRESS – Sri Lanka Team. To set up your free consultation please contact us.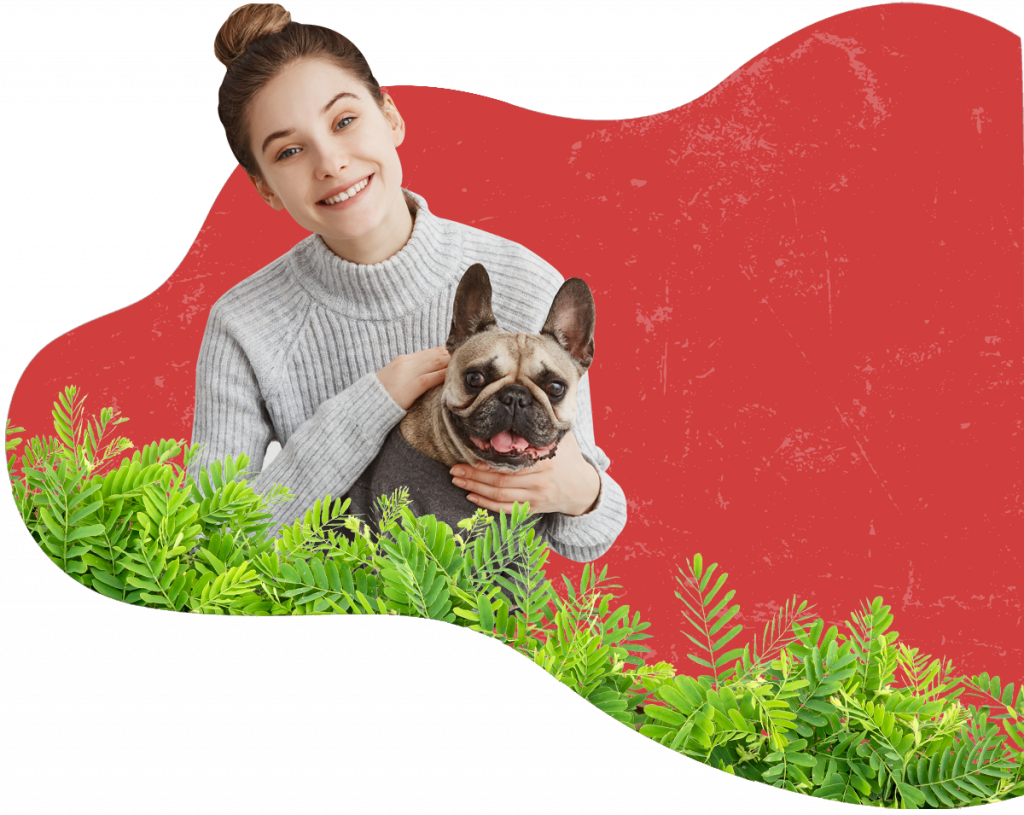 Import Regulations
when moving pets to Malaysia
Entry Regulations for pets entering Malaysia
The pet cat or dog must be implanted with an ISO Certified 15 digit microchip.
The pet should have been vaccinated against Rabies at the youngest age of 03 months and also the pet should be vaccinated for Rabies / DHLPP within the last 12 months at the time of travel.
A Rabies Antibody titer test is NOT required
All pet cats and dogs require an import permit issued by the Malaysian Ministry to land in Malaysia. 
Upon arrival the animal shall be placed in quarantine and may be vaccinated with approved anti-rabies vaccine and detained in quarantine for compulsory period of not less than seven (07) days. The animal will be released if found to be free of any evidence of infection. However, where deemed necessary the quarantine period can be extended up to six (06) months based on risk assessment on a case to case basis. 
Restricted & Banned Dog Breeds in Malaysia
Restricted Breed of Dogs
Bull Mastiff
Bull Terrier
Doberman
German Shepard/Alsation including Belgian Shepard and East European Shepard
Perro de Presa Canario (also known as Presa Canario or Canary Dog)
Rottweiler
Banned Breed of Dogs
Akita
American Bulldog
Dogo Argentino
Fila Braziliero
Japanese Tosa
Neapolitan Mastiff
Pit Bull Terrier / Pit Bull (also known as American Pit Bull, American Pit Bull Terrier, American
Staffordshire Terrier and Staffordshire Bull Terrier)
Conditions for the Approval of Importation of Restricted Breed of Dogs
An approval to import restricted breeds of dogs shall be obtained in writing from the Director of State Veterinary Services (Director) subject to the following conditions, prior to application of an import license;
Dogs shall not be less than 3 months of age at the time of import.
Dogs shall have a pedigree certificate issued by an approved organization in the country of export (name and address of the organization shall be specified).
Dogs shall be identified using an ISO (Std 11784 & 11785) compliant microchip and the identification codes clearly recorded in the pedigree certificate.
Name and address of the importer who shall be responsible for the care and handling of the dog shall be clearly stated in the application for approval.
The premise or residence of the dog shall be inspected by the Director to verify facilities regarding kennel, size of the compound, safety and control of the dog.
The importer shall provide a written declaration that the dog:

is a personal pet and not intended for sale (Importation of controlled breeds of dogs is allowed as a personal pet of the importer or for security purpose only)
shall be kept secured within the compound at all times
shall be kept on a leash and muzzled at all times in public area
shall be under the control of a trained and skilled handler at all times (for Security Dogs).