Travelling with pet Cats and Dogs from
Taking Pet Cats and Dogs from Sri Lanka to China
Travelling with Pet Cats and Dogs from Sri Lanka to China
When transporting pets from Sri Lanka to China (i.e. Shanghai, Beijing), we at Pet Express can handle the complete relocation process and offer a premium door-to-door pet moving service.
Experts in Moving Pets from Sri Lanka to China
Our valued customers are assigned their dedicated pet travel consultant who helps you through each stage of the procedure. So when you are interested in relocating your precious pets from Colombo, Sri Lanka in to China, our team will hold your hand from start to finish.
Information about the import conditions could be discussed directly with your assigned pet relocation consultant at Pet Express.
Our Services when moving pets from Sri Lanka to China includes
Customized Pet Travel Services
Information about the import requirements could be discussed directly with the PET EXPRESS – Sri Lanka Team. To set up your free consultation please contact us.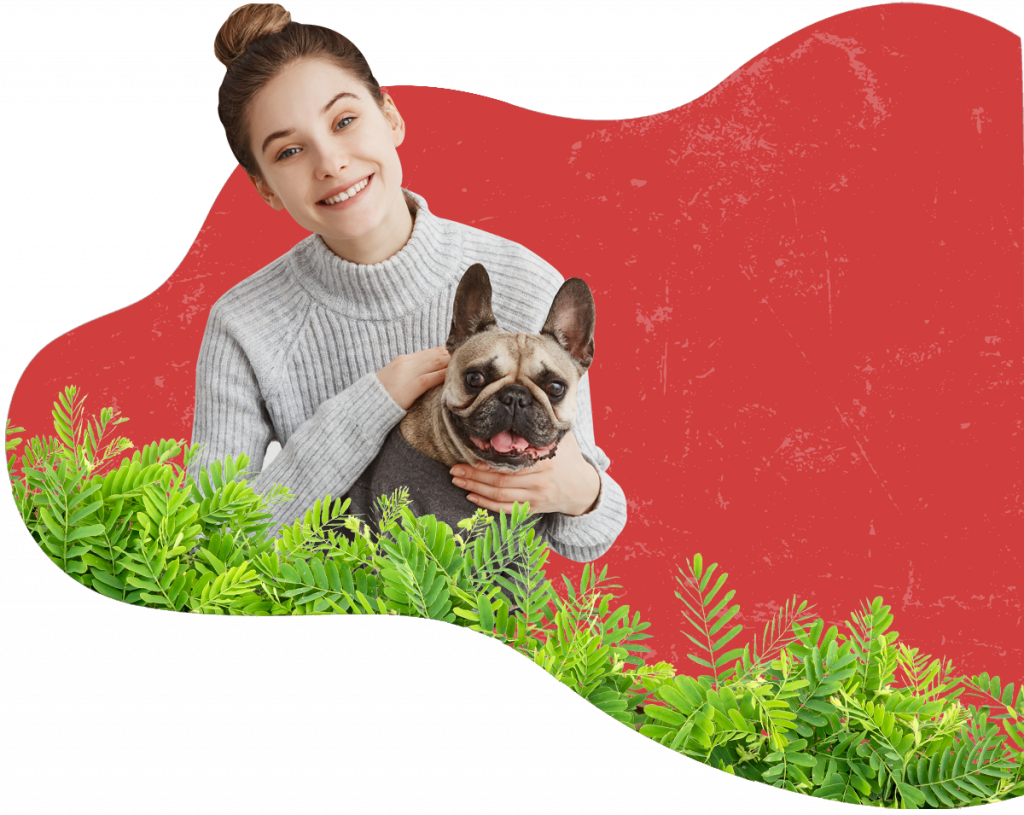 Import Regulations
when transporting pets to China
One pet person
One (01) pet per one passport. China will only allow Pet Cats and Dogs as pets. The rule will continue to be one pet per owner for each entry. Each family member may be considered a valid owner, including minors as long as they accompany the adult family member.

Pet Microchip
ISO11784/11785compliant ISO Transponder chip with a 15 digits.  If pet's microchip is not ISO compliant, we would have to send the scanner which can read the chip.

Rabies Vaccinations
A vaccination card/certificate is required for each pet, clearly displaying your pet's current rabies vaccination, including the vaccine's manufacturer, batch number and expiration. The rabies vaccination must have been administered between 30 days prior to arrival in China and not more than 12 months prior to arrival. 
The rabies vaccination should be inactivated virus vaccine or improved vaccine or recombinant vaccine not live-virus vaccine.
 
Rabies Titer Test
Starting May 1, 2019, cats and dogs entering China from any non-designated country may avoid quarantine by being microchipped, having 2 rabies vaccinations, and getting a rabies titer test prior to entry. The titer test can be administered at the same time the second rabies vaccination is administered or at a later date. Results must be greater than 0.5 iu/ml. Samples must be processed at approved laboratories. The test is valid for 12 months after it is administered. The second rabies vaccination should be administered prior to the expiration of the first rabies vaccination. Boosters should be administered after the test prior to the expiration of previous vaccinations.
 
Health Certificate
The Veterinary Certificate for China must be completed within 14 days of entry and stamped (endorsed) by the government of the exporting country responsible for the import and export of animals. 
 
Quarantine
Pets may avoid the 30 days quarantine, subject to the on-site inspection if the OIE RNATT is available. 

Airport of entry in China
Pets travelling from Sri Lanka can enter only at Shanghai or at Beijing airports. The pet must arrive at either Shanghai or Beijing and then be transported to the required inland point.
Exemptions
If a guide dog, a hearing dog or a search and rescue dog enters the country with an effective official health certificate, a vaccination certificate, an electronic chip and a corresponding professional training certificate, they may be exempted from quarantine isolation and quarantine upon passing on-site quarantine.