Travelling with Pet Cats & Dogs from
Sri Lanka to United Arab Emirates (UAE)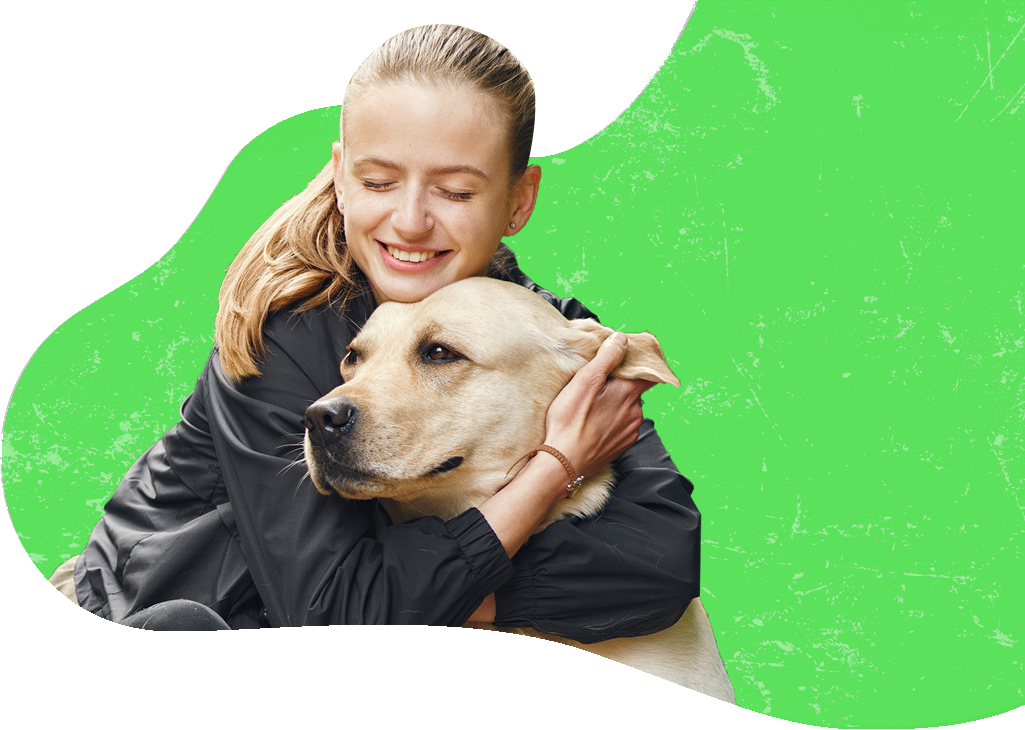 Taking Pet Cats and Dogs from Sri Lanka to United Arab Emirates (UAE)
Travelling with Pet Cats & Dogs from Sri Lanka to Dubai, United Arab Emirates (UAE)
When exporting pets from Sri Lanka to United Arab Emirates (Dubai, Abu Dhabi etc.), we at Pet Express can handle the complete relocation process and offer a premium door-to-door pet moving service. We closely work with accredited partner offices in Dubai and in Abu Dhabi, United Arab Emirates.
Experts in Moving Pets from Sri Lanka to United Arab Emirates (UAE)
Our valued customers are assigned their dedicated pet travel consultant who help you through each stage of the procedure. So when you are interested in relocating your precious pets from Colombo, Sri Lanka in to United Arab Emirates (i.e. Dubai, Abu Dhabi) our team will hold your hand from start to finish.
Information about the import conditions could be discussed directly with your assigned pet relocation consultant at Pet Express.
Our Services when moving pets from Sri Lanka to UAE includes
Customized Pet Travel Services
Information about the import requirements could be discussed directly with the PET EXPRESS – Sri Lanka Team. To set up your free consultation please contact us.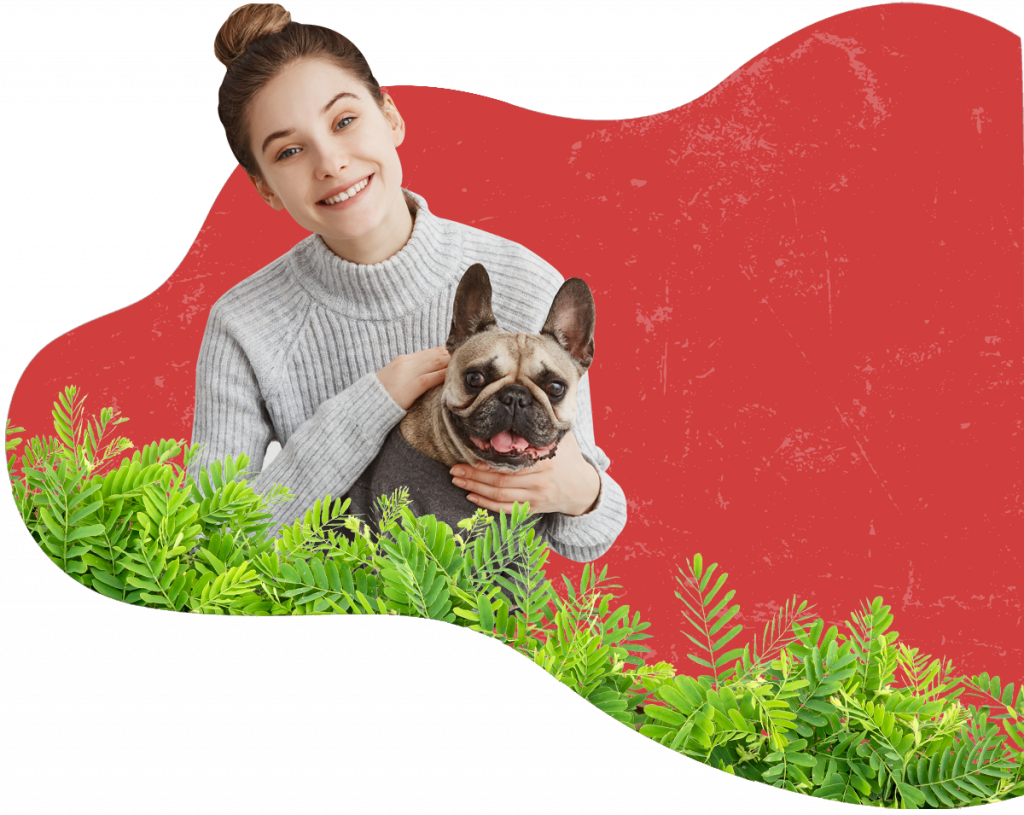 Import Regulations
when moving pets to UAE
Microchip and Primary Rabies vaccination at the earliest age of 12 weeks or older.
Wait until day 21 after primary rabies vaccination and do a 'Rabies Neutralising Antibody Titre Test' / 'Rabies Serology Test' (RNATT) at an OIE approved laboratory.

The pet can be imported to UAE as soon as the results are back, no waiting period anymore.

Vaccinations for dogs -> DHLP + Rabies
Vaccinations for cats -> TriCat/PCH + Rabies
Both Cats & Dogs should receive preventive doses for internal & external parasites during the 14 days prior to shipment, and this is stated in the health certificate or the passport of the animal.
UAE Annex must be completed and endorsed by the Government Ministry of the origin country.
The origin country ministry should issue an 'official export health certificate'
Personal import is allowed for no more than 2 cats or 2 dogs or a dog and a cat annually, with the exception of the exit and entry of resident animals, provided that they are identified by a fixed microchip and the health requirements for import are fulfilled.
Issuance of Import permit prior to importation, issued through the MOCCAE web site (validity of permit is 30 days. It is not allowed to import pets with an expired import permit).
All pets must travel to the UAE as Manifested Air Freight Cargo under an AWB. (With the exception of Etihad Airlines having the approval to fly pets in-cabin to Abu Dhabi – AUH Airport).
Ban on the following dog breeds to be imported into the United Arab Emirates
Staffordshire Bull Terrier, American Pit Bull Terrier, American Staffordshire Terrier , American Bully, Brazilian Mastiff (Fila Brasiliero), Argentinian Mastiff (Dogo Argentino), Tibetan Mastiff, Neapolitan Mastiff, French Mastiff (Dogue de Bordeaux), Boerboel, Bullmastiff, Cane Corso (Italian Mastiff), Bully Kutta (Alangu Mastiff, Indian Mastiff), Perro De Presa Canario (Canary Mastiff), Japaneese tosa, Presa Canario (**Except for those used as service animals, emotional support animals or for medical purposes and in accordance with the regulating requirements)
More information can be found here: https://www.moccae.gov.ae/en/services/export-import-services/import-permit-pets.aspx