Travelling with pet Cats and Dogs from
Sri Lanka to the Australia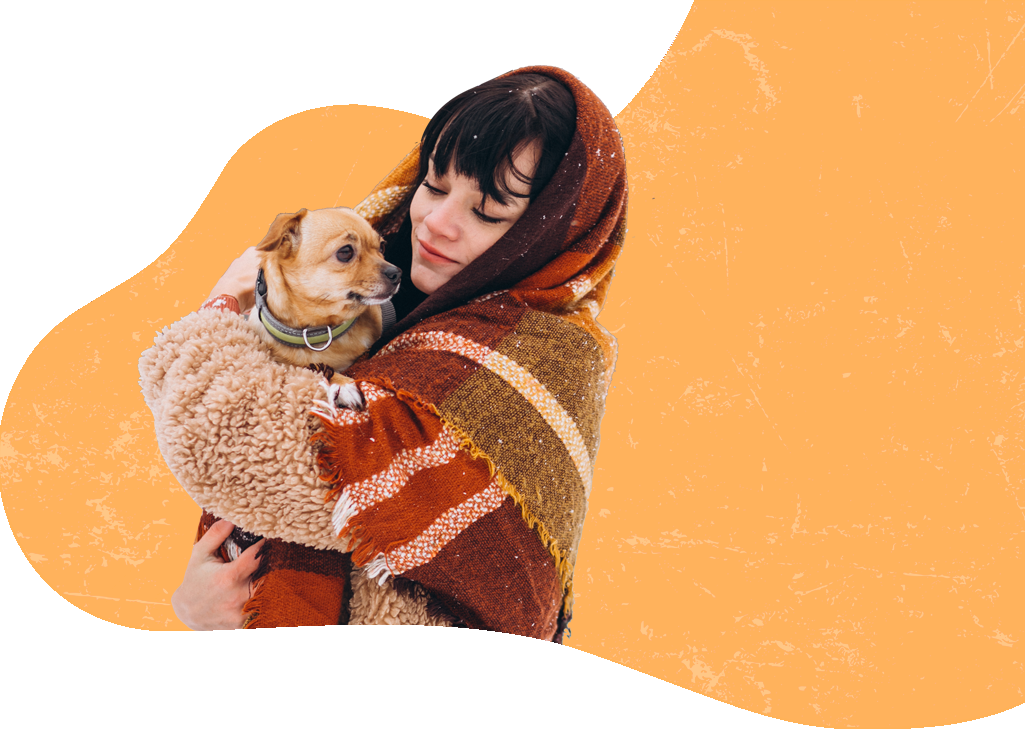 Taking Pet Cats and Dogs from Sri Lanka to Australia
Transporting Pet Cats & Dogs from Sri Lanka to Australia
As per the current regulations set by the Government of Australia, it is not possible to transport your pet child directly from Sri Lanka to Australia as Sri Lanka has been classified as a Non-Approved country (High Risk Country). Nonetheless, the Government of Australia has prescribed a solution for pets travelling from Non-approved countries such as Sri Lanka to Australia.
We at Pet Express have safely transported so many pets from Sri Lanka to Australia during the past so many years. So rest assured.
Here is the very complex process in a nutshell
Microchip + Primary Rabies vaccine
Complete a minimum 30 days and do the Rabies Neutralising Antibody Titre Test (RNATT) at an OIE approved Lab
The pet then has to complete a minimum of 135 days in Sri Lanka.
We will then transport the pet to Singapore (Approved category 2 country)
The pets need to stay in Singapore for approx 50-60 days. (the first 30 days will be at quarantine)
During the stay in Singapore, the pet will be revaccinated, a second RNATT will be done and additional parasite treatments for dogs.
If the pet fulfils all entry regulations, we can get the import permit from DAWE Australia.
We will then transport your pet from Singapore to Melbourne which is the only entry point for pets.
Your pets will be subject to 10 days mandatory quarantine upon arrival in Melbourne before being released.
If required we can transport your pet child to another city in Australia thereafter.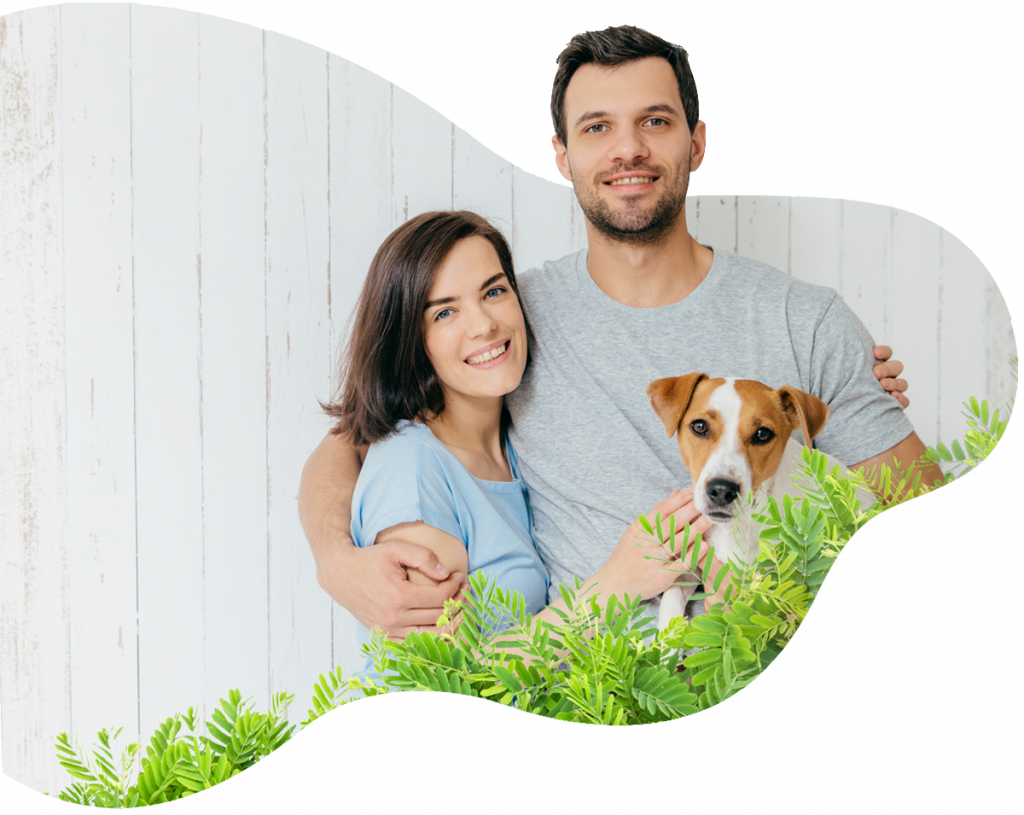 Experts in Moving Pets from Sri Lanka to Australia
Our valued customers are assigned their dedicated pet travel consultant who helps you through each stage of the procedure. So when you are interested in relocating your precious pets from Colombo, Sri Lanka in to Australia, our expert team will hold your hand from start to finish.
Our Services when moving pets from Sri Lanka to Australia include the following
Difficulty Level for Dogs entering Australia
Statistically speaking, most pet dogs originating from Sri Lanka are not eligible to enter Australia as they fail at least one blood test. (E Canis, Leishmaniasis, Brucella canis).
Even if your pet had one of the above mentioned disease many years ago, there is a good chance that your pet still has antibodies in their blood.