Travelling with pet Cats and Dogs from
Sri Lanka to the Australia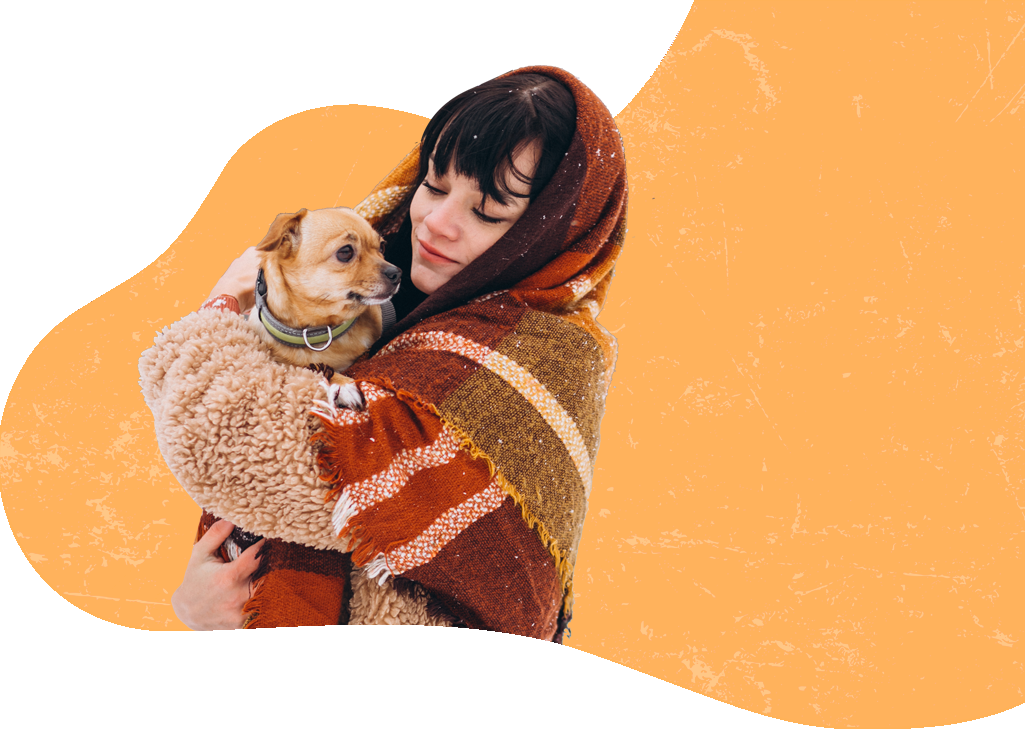 Taking Pet Cats and Dogs from Sri Lanka to Australia
Travelling with Pet Cats and Dogs from Sri Lanka to Australia
As per the current regulations set by the Government of Australia, it is not possible to transport your pet child directly from Sri Lanka to Australia as Sri Lanka has been classified as a Non-Approved country (High Risk Country). Nonetheless, the Government of Australia has prescribed a solution for pets travelling from Non-approved countries such as Sri Lanka to Australia.
We at Pet Express have safely transported so many pets from Sri Lanka to Australia during the past so many years. So rest assured.
Moving pets to Australia is a very complex process which involves a lot of blood tests and other veterinary requirements. If we are to explain the complex process in a nutshell; we need to start the process by microchipping the pet child and giving the primary rabies vaccine, we will wait for minimum of 30 days and then do an RNATT (Rabies Antibody Titer Test from an OIE approved Lab).
Upon getting satisfactory test results, the pet must stay in Sri Lanka for minimum of 135 days (the pet can stay at your residence or anywhere in Sri Lanka) before we transport your pet from Sri Lanka to an approved (Category 2 or 3) country i.e. Singapore. We highly recommend the services in Singapore in terms of service standards and professionalism.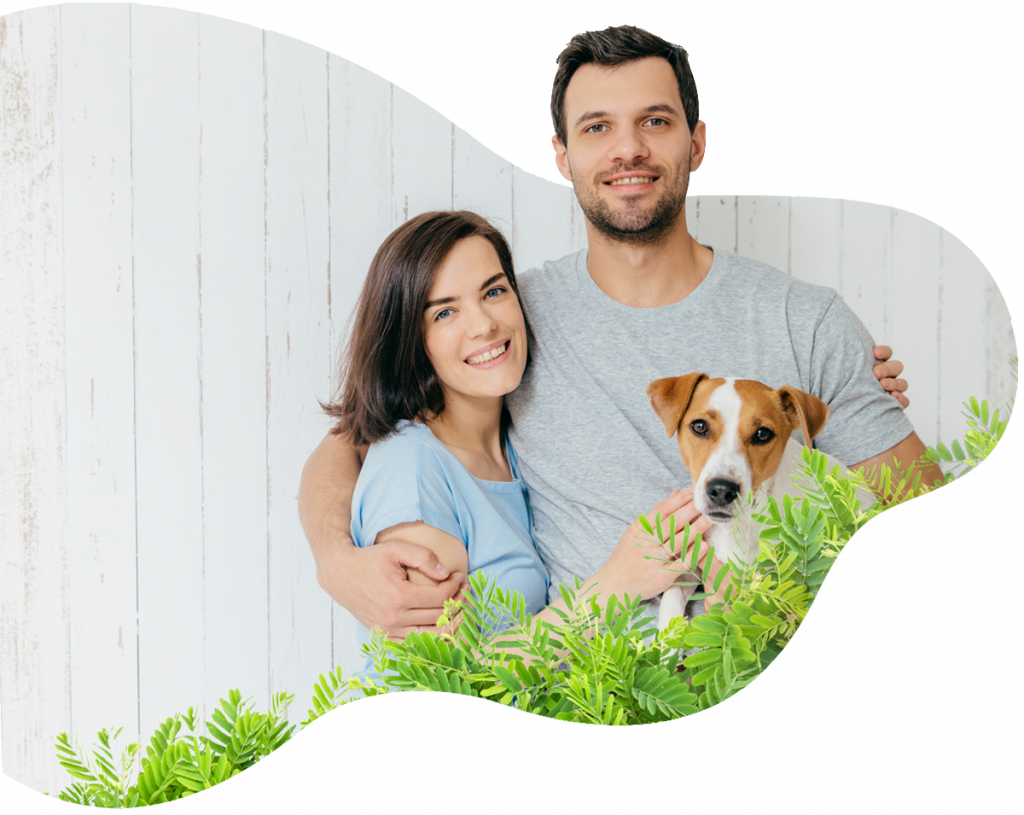 Experts in Moving Pets from Sri Lanka to Australia
Our valued customers are assigned their dedicated pet travel consultant who helps you through each stage of the procedure. So when you are interested in relocating your precious pets from Colombo, Sri Lanka in to Australia, our expert team will hold your hand from start to finish.
Information about the import conditions could be discussed directly with your assigned pet relocation consultant at PET EXPRESS team.
You can find more information on this process here
  https://www.agriculture.gov.au/cats-dogs
Our Services when moving pets from Sri Lanka to Australia includes
Customized Pet Travel Services
Information about the import requirements could be discussed directly with the PET EXPRESS – Sri Lanka Team. To set up your free consultation please contact us.