Pet Boarding Services in Sri Lanka
Safe Pet Boarding Services in Sri Lanka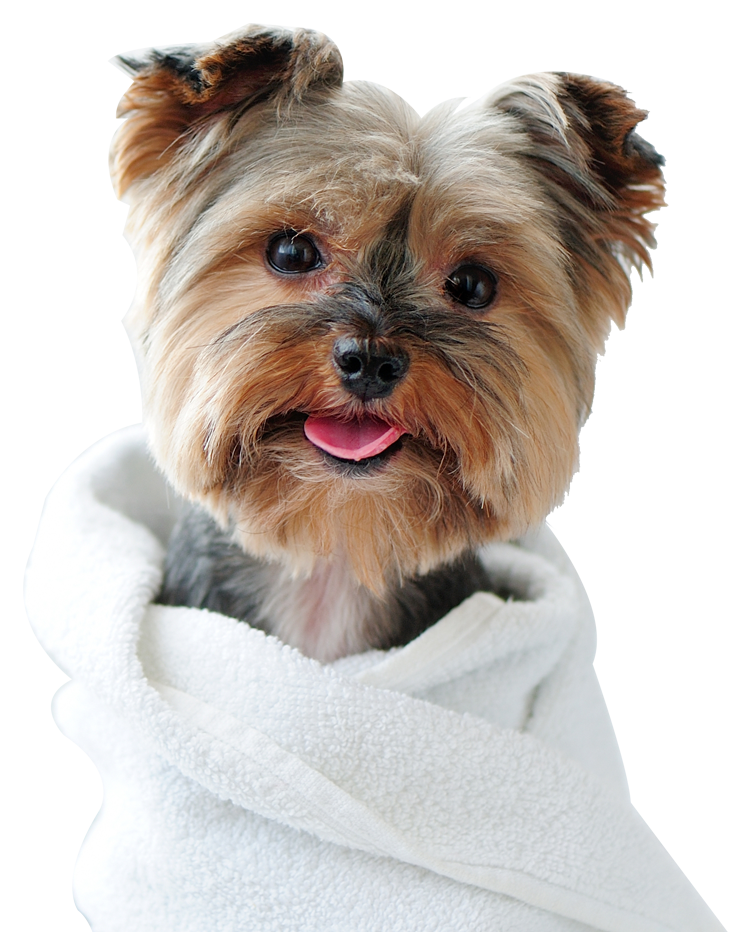 Pet Boarding Services in Sri Lanka
If your pet needs temporary boarding before or after their flight, we can arrange comfortable and safe accommodation for your precious pets. We board pets only with our trusted partners, so they're always in a comfortable, clean and safe home away from home.
At Pet Express, your pet will receive tender loving care under professionals who love and understand pets. The place where you can leave your pets with full assurance that they will be cared for as much as you do.
We offer a comprehensive range of services to suit your every pet boarding need. And if you don't find what you're looking for here, please feel free to let us know how you would like your dog's meals prepared and what kind of routine you would like, and we will create a customized package just for you! Rest Assured.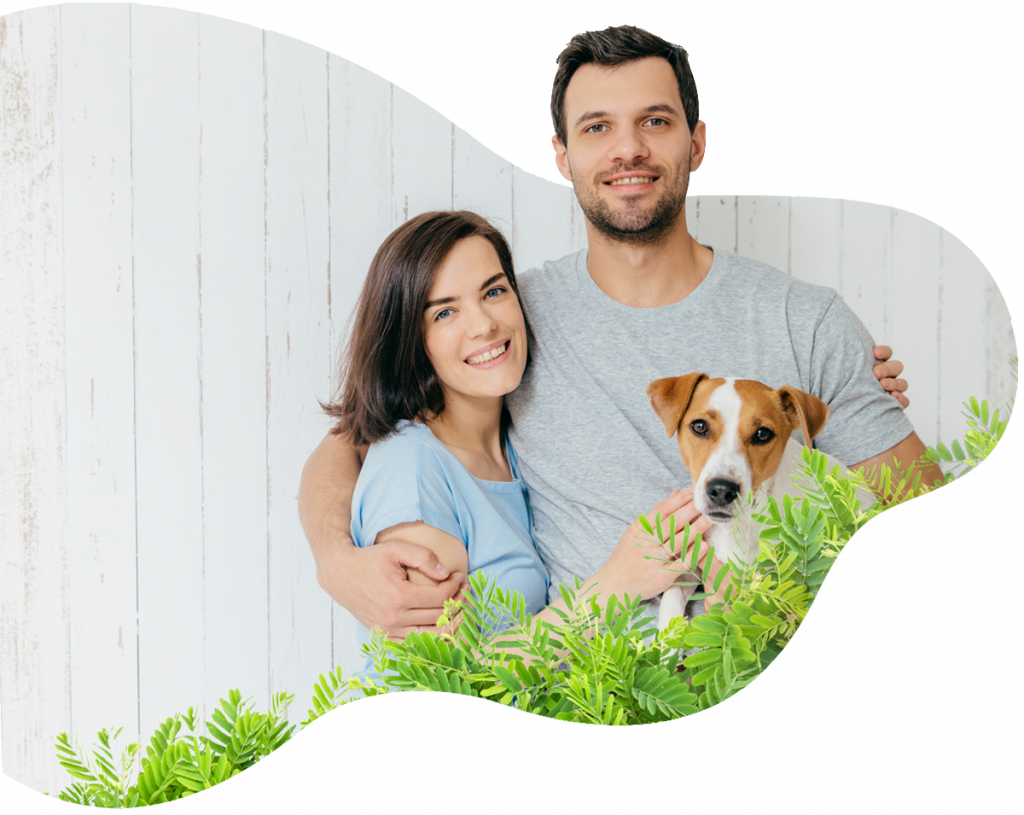 Special Pet Boarding Services